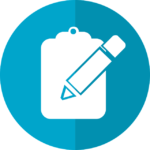 Membership Update
We need your help in making sure we have your most up-to-date information. Please complete a membership update form by Sun., Feb. 25. The forms are on the welcome stations in the Narthex. Once you have completed the form please place it in the box labeled 'membership updates'.
---

Spiritual Gifts Assessment
We believe everyone has a role within the church – and the world. Take this online assessment to discover your spiritual gifts and find key insights in how you may be of service to the congregation. We'll also use your resultsto help you find your place. (Note: New Hope staff and leadership will have access to your results and look forward to helping you find your place.)
---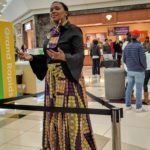 African American Live Museum
February 24, 2-6 pm
New Hope's Drama Ministry will be presenting the Live African American Museum at Woodland Mall on Sat., Feb. 24, 2-6 p.m. Come out to support our Drama Ministry and enjoy this inspirational and educational presentation.
---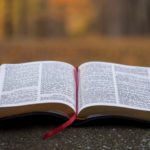 Bible Study: Rock Solid
Wednesdays, Noon & 6:30 pm
New Hope's next Bible Study series, has begun. Pastor Earle will guide us on an insightful study in Christian doctrine. Bring your pens, paper, and questions. We can't wait to see you!
---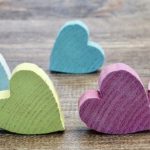 Youth & Children Memory Verse
Youth & Children's Ministry March Theme is Peace. Memory Verse: "So let us do all we can to live in peace. And let us work hard to build up one another." Romans 14:19 NIrV.
---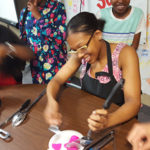 Youth & Children Service Project
March 7, 6-9 pm
Save the date… our Youth and Children's Ministry will partner with New Hope's Food Bank on Fri., Mar. 2nd from 6pm-9pm. Stay tuned for more information.
---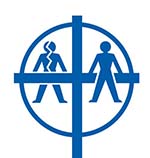 Stephen Ministry
Every day you see people who are hurting. People who have lost a job, lost a loved one, gone through a divorce, battling an illness, or just having a difficult time. We have Stephen Ministers that have completed the Stephen Series training and are ready to put their skills and compassion to work, caring for people in our congregation. Perhaps you can be served by a Stephen Minister, if so, please contact the church to become connected with a Stephen Minister. If you are interested in becoming a Stephen Minister, contact the church or you may stop by the information desk after service today to learn about the upcoming informational meeting and training for this year. Also, we need more men to serve in this ministry, God is waiting to make a difference in the lives of others through YOU.
---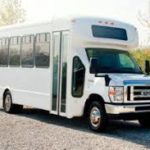 Transportation Ministry
Drivers are needed for the Transportation Ministry. If you are interested, please contact the office at (616) 452-4278.
---