OUR MISSION
The New Hope Baptist Church is a worshipping community committed to education, equipping and empowering believers for Christian living in the 21st Century.
LATEST SERMON
Suffering & Surrender
March 11, 2018
Sermon by Rev. Howard C. Earle, Jr., D. Min
Past Sermons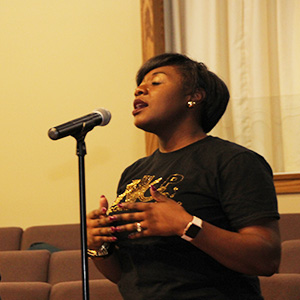 View Ministries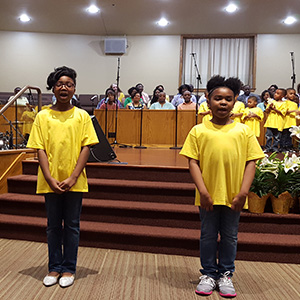 View Youth & Children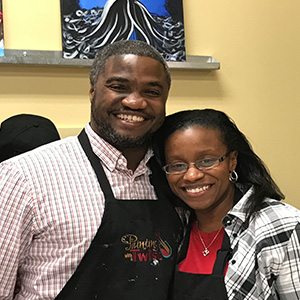 View Upcoming Events
ONLINE GIVING
Online giving provides a safe, convenient tools for members to submit tithes and offerings.
Give Online