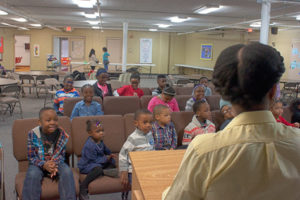 The Vision of our Youth & Children's ministry is building healthy people on healthy teams doing healthy ministry to create a healthy community.
What does this mean?
New Hope Children's Ministry is about the spiritual health of all —the children, the teachers, and the leaders of the ministry.
If our children, teachers, and leaders are spiritually healthy, they will also pursue physical, emotional, mental, and financial health.
Ministry participants will seek and promote healthy relationships.
New Hope Children's Ministry will operate through the use of teams, teams that seek and promote all aspects of health. In an effort to stay healthy, teams will leverage their relationships with one another to ensure that the responsibility of the ministry never weighs on the shoulders of a few…it's a team effort.
Our Core Values: CREATIVE
Christ-Centered
Relationally-Based
Exciting
Age-Appropriate
Teaching is Relevant & Applicable
Intentional Discipleship
Vibrant Prayer
Excellence
Parents, our ministry works in partnership with families and being CREATIVE starts at home!  Not sure how to get started?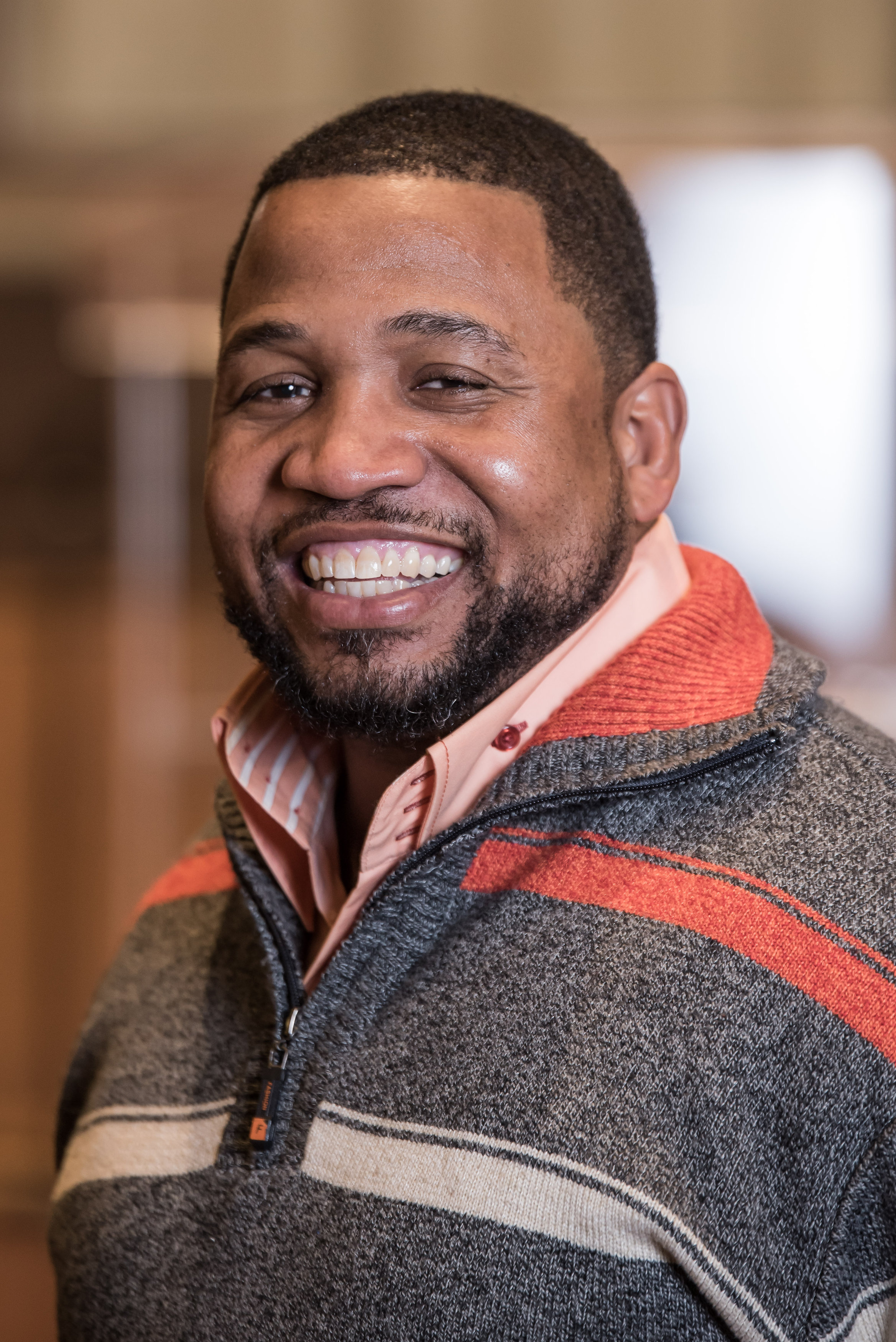 Leadership:
Quentin Henry
quentinh@newhopegr.org