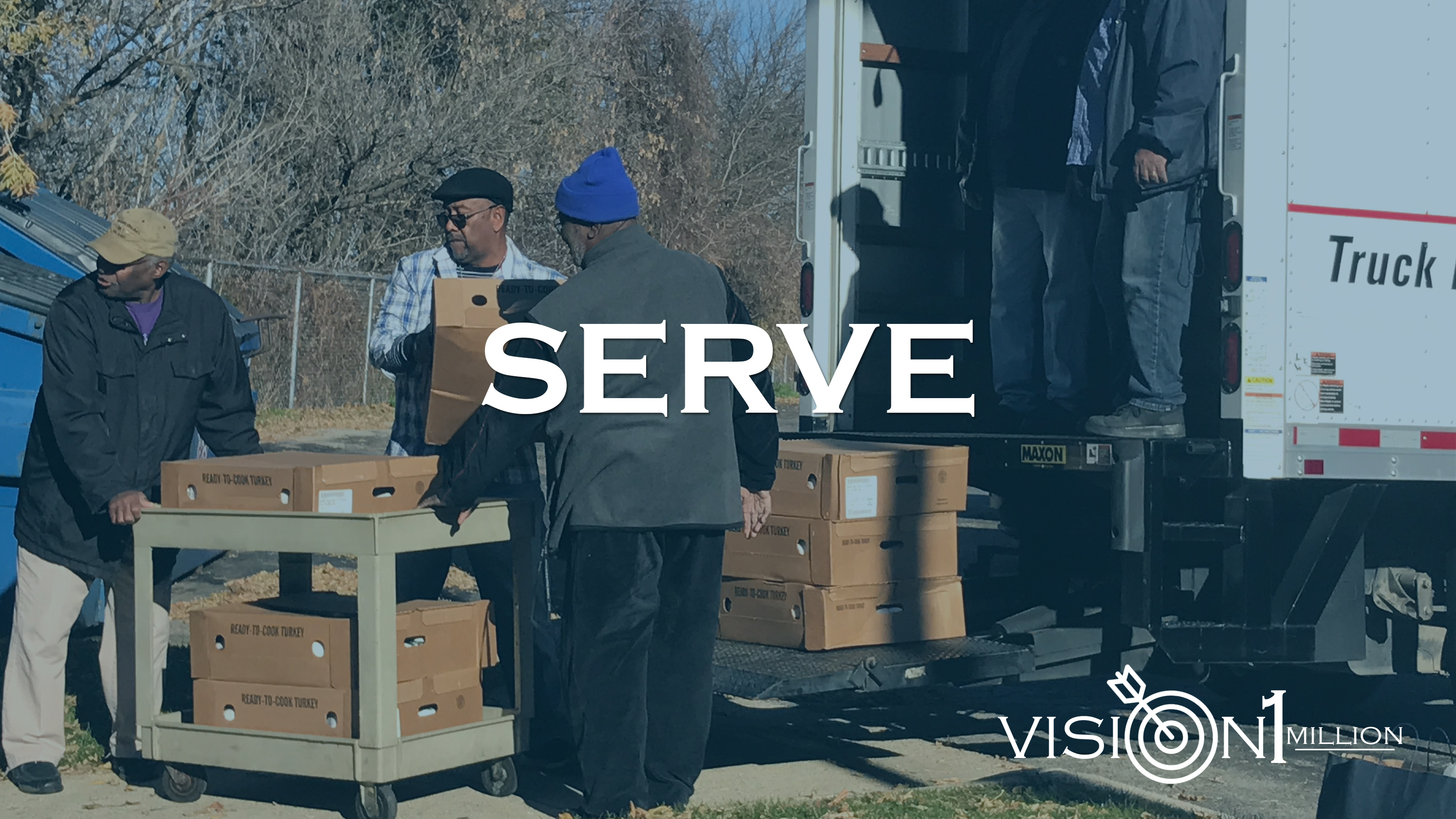 God is not unjust; he will not forget your work and the love you have shown him as you have helped his people and continue to help them.Hebrews 6:10, NIV
Service Opportunities
Serving the community is of great importance to New Hope. Choose from one of the organizations in which New Hope has partnerships . You may also choose an organization, activity or cause that's near and dear to your heart.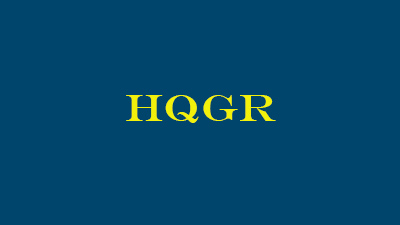 The mission of HQGR is "to create a safe and affirming space for youth to find rest, build connections and pursue their passions to realize their dreams." HQGR provides rest, resources, education, and training for runaway and homeless youth.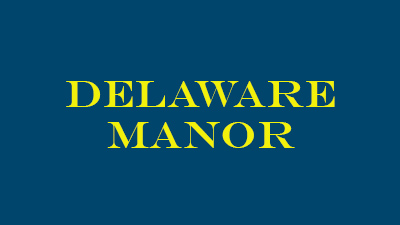 Located right next door to New Hope are Delaware Manor apartments which offers affordable housing to Seniors. Ways to get involved include visiting residents or facilitating a bible study.
Interested in volunteering?
Contact the church office by calling 616.452.4278 or the Delaware Manor's office by calling 616.452.3703.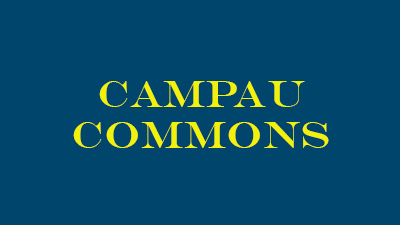 Campau Commons is a core part of New Hope's community. The housing complex provides affordable housing for families, senior citizens, and disabled individuals.
Ways to get involved include hosting a community bible study, yard cleaning services, or simply engaging with residents.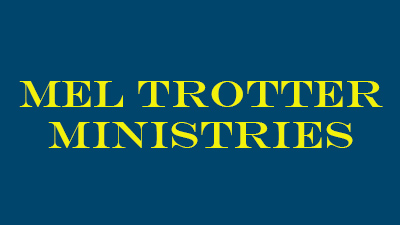 The mission of Mel Trotter Ministries is "to demonstrate the compassion of Jesus Christ, through rescue and restoration for anyone experiencing hunger and homelessness." Their vision is "through the power of Christ, bring an end to homelessness in West Michigan, one life at a time."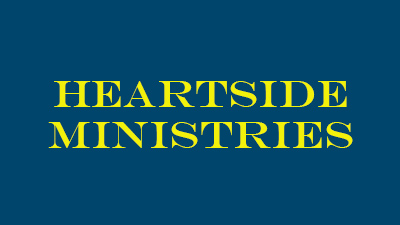 "It is the desire of Heartside to continue our vital services, collaborating with other like-minded agencies to best serve the people living and working in the Heartside neighborhood of Grand Rapids," stated on the Heartside Ministries website. New Hope's Associate Ministers serve at Heartside Ministries on a weekly basis. You can get involved as well.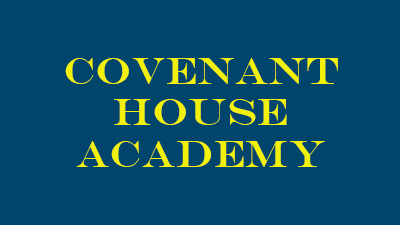 Covenant House Academy is located directly within the New Hope community. The academy is an alternative charter school enrolling more than 900 students, ages 16-22, to obtain their high school diploma. Their mission is ABSOLUTE LOVE AND RESPECT + QUALITY EDUCATION = SUCCESS.
Interested in volunteering?
Contact the church office by calling 616.452.4278.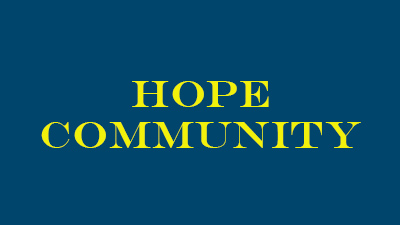 Hope Community is a rapid re-housing program located within the New Hope community. The program serves homeless mothers and their children. From mentoring or tutoring residents to repairing residents cars to helping cleaning and paint vacated unites, there are several ways to help. Ministries can also help by facilitating bible studies at the communities.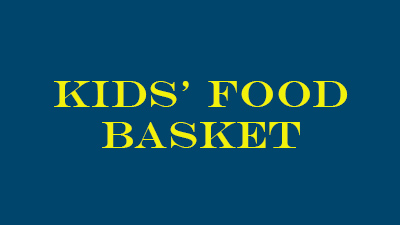 According to the website, "Kids' Food Basket nourish children living at or near the poverty level with critical evening meals to level the playing field for their academic achievement. Equipping children and families with greater access to fresh, locally grown food can help us build a more vibrant, healthier West Michigan."